Composite Dental Fillings Near You
A dental filling is a treatment that is used to restore decayed or damaged teeth. Fillings work to seal cavities and prevent them from causing further damage to your oral health. At Mill Bay Dental Health, we offer dental fillings to protect our patients' oral health.
What Are Composite Dental Fillings?
In the past, amalgam fillings were the go-to for dentists. However, recent studies have shown that these fillings may not be as effective as we once thought and may actually pose a risk to patients' health.
Today, composite dental fillings are much more popular. Composite dental fillings are composed of a tooth-colored resin material that matches your natural teeth and perfectly blends in with your smile, creating a brilliant, natural look. These are a particularly good choice for patients who require fillings toward the front of their mouths.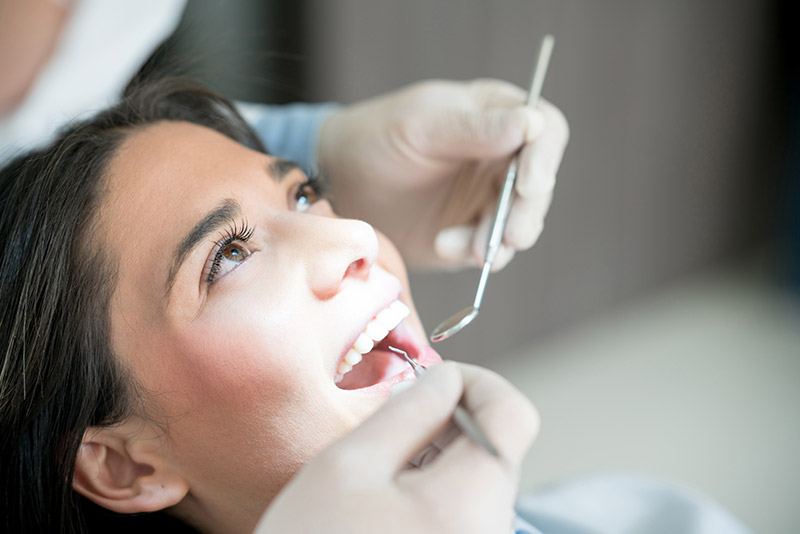 What is the Process for Getting Dental Fillings?
The procedure for getting dental fillings is simple, quick, and painless. The process will begin with our dentist in Mill Bay numbing the area around the affected tooth to ensure you do not feel any pain. Next, they will remove the decayed portion of your tooth and disinfect it before sealing it with the filling material. Finally, they will shape, buff, and polish the filling to fit the structure of your tooth and fit comfortably in your mouth. After receiving your composite dental filling, your tooth will be restored to its former function and shape.
What Are the Advantages of Composite Dental Fillings?
Composite dental fillings are popular because of their aesthetically pleasing appearance, but they also come with other benefits, including:
Maintaining your tooth enamel
Providing a long-lasting, durable solution
Preventing the spread of tooth decay
Enhancing your smile
Strengthening your teeth
When properly taken care of, composite dental fillings can last for many years. They are an extremely effective way of restoring your tooth's function, reinforcing its structure while maintaining a desirable appearance.
Interested in Composite Dental Fillings Near You?
At Mill Bay Dental Health, we put your oral health and wellbeing above all else. We are proud to offer our patients composite dental fillings in Mill Bay as a quick and effective way to restore their smiles. Please feel free to contact our clinic and schedule an appointment for composite dental fillings near you today!