Having a confident, bright smile is essential. When done properly, teeth whitening is a safe and effective way to quickly enhance your smile. At Mill Bay Dental Health, we offer teeth whitening in Mill Bay to help our patients achieve the smile of their dreams.
What is the Cause of Tooth Discoloration?
Tooth discoloration is more common than one may think and can occur for a variety of reasons. Some of the most common causes include:
Chewing and smoking tobacco
Poor oral hygiene
Prescription medications
Excessive consumption of dark-colored beverages such as soft drinks, tea, and coffee
Regardless the cause of your tooth discoloration, you may be eligible for teeth whitening.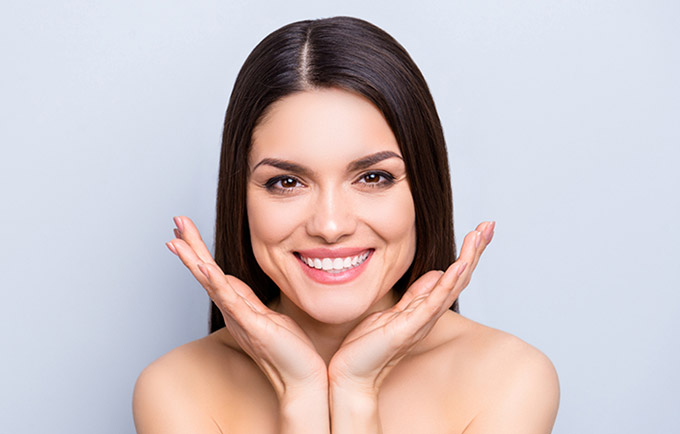 How Does Teeth Whitening Work?
When you visit our practice to receive teeth whitening, our dentist will begin by determining if you are an ideal candidate for the procedure. Unfortunately, not everyone is a candidate for teeth whitening. For example, those who are under sixteen years of age or those with very sensitive teeth are not eligible.
If you are a suitable candidate for teeth whitening, our dentist will place a gum guard to protect your lip sand gums before placing the whitening agent on your teeth. A special light will be used to activate the whitening agent and effectively whiten your teeth. The process should require about an hour to complete.
What Are the Advantages of Teeth Whitening?
There are many over-the-counter teeth whitening options available. However, the best results will be receiving professional teeth whitening. If you're looking to receive teeth whitening in Mill Bay, some benefits include:
An effective and safe treatment
A predictable and fast result
A boost in confidence
An enhanced smile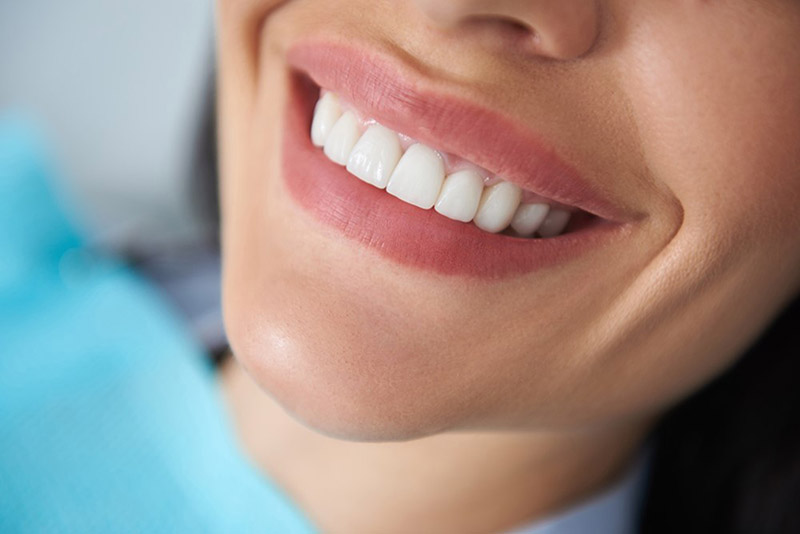 How to Maintain Your Results
The following are tips our dentist recommends to help ensure you get the most out of your treatment:
Brush twice a day
Rinse your mouth after each meal
Quit smoking
Visit our team at Mill Bay Dental Health for touch-ups
Avoid dark-colored substances such as red wine, berries, coffee, and tea
Considering Teeth Whitening Near You?
At Mill Bay Dental Health, we offer teeth whitening in Mill Bay as a fast and effective way to get our patients a more brilliant smile. Please contact us to book a consultation today!