Restorative Dentistry Near You
At Mill Bay Dental Health, we are proud to provide our patients with solutions to all of their dental needs. We have access to a wide range of restorative dentistry treatments. Whether you require a filling for a cavity, or a replacement for a missing tooth, you can trust that our team will find the right treatment for you.
Having missing teeth can cause you to feel self-conscious of your smile and hide it from others. If you have missing teeth, you may be looking for a long-lasting, natural-looking way to replace them. At Mill Bay Dental Health, we offer dental implants as an excellent way to restore the smiles of our patients with missing teeth.
Composite Dental Fillings
A dental filling is a treatment that is used to restore decayed or damaged teeth. Fillings work to seal cavities and prevent them from causing further damage to your oral health.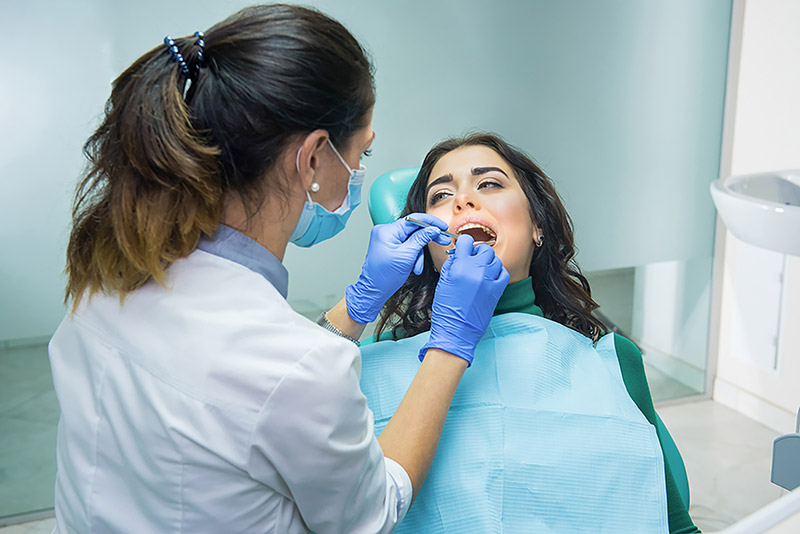 Dental onlays and inlays are utilized for the same reason: to reinforce the structure of damaged teeth and restore them to their former function and appearance. We offer dental inlays and onlays in Mill Bay for patients looking for a durable, long-lasting alternative to dental fillings.
Missing teeth can make seemingly simple tasks such as speaking and chewing challenging. Missing teeth can also negatively affect your oral health, making you more vulnerable to infections from bacteria and jawbone deterioration. We understand how difficult it can be to function with missing teeth, which is why we offer dentures in Mill Bay.