At our practice, our mission is to deliver the most comprehensive dental care to every patient. Our dentists in Mill Bay provide high-quality dental care and strive to provide each patient with a five-star experience. We work with every patient to educate and provide them with resources to make informed decisions about their oral health. From regular dental cleanings to procedures to enhance your smile, our team is dedicated to improving the quality of life and confidence of our patients. Our office utilizes effective treatment protocols, high-quality dental materials, and state-of-the-art diagnostic technology to provide comfortable, safe, and long-lasting dental care.
Aside from practicing dentistry, our team is dedicated to creating long-lasting relationships with all of our patients with a foundation of trust, exceptional service, and honesty. Contact our practice to schedule an appointment and become a part of our Mill Bay Dental Health family today.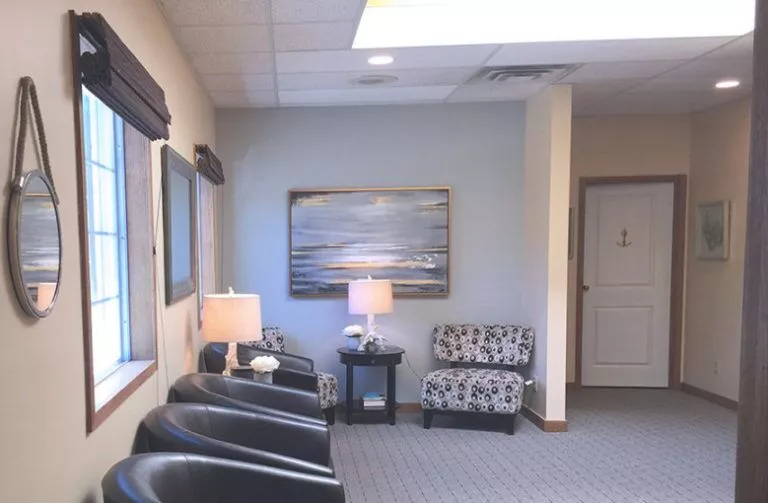 Professional and highly trained - visit our Mill Bay dentists near you today!
Professional and highly trained - visit our dentist near you today!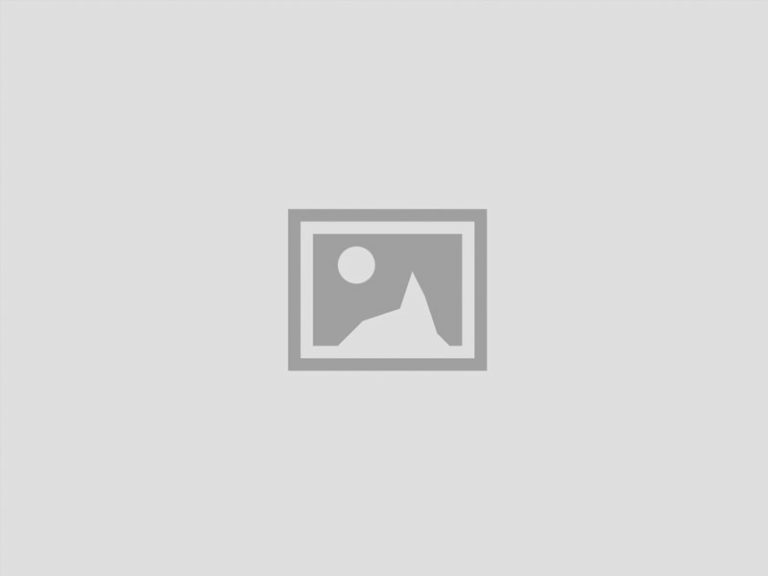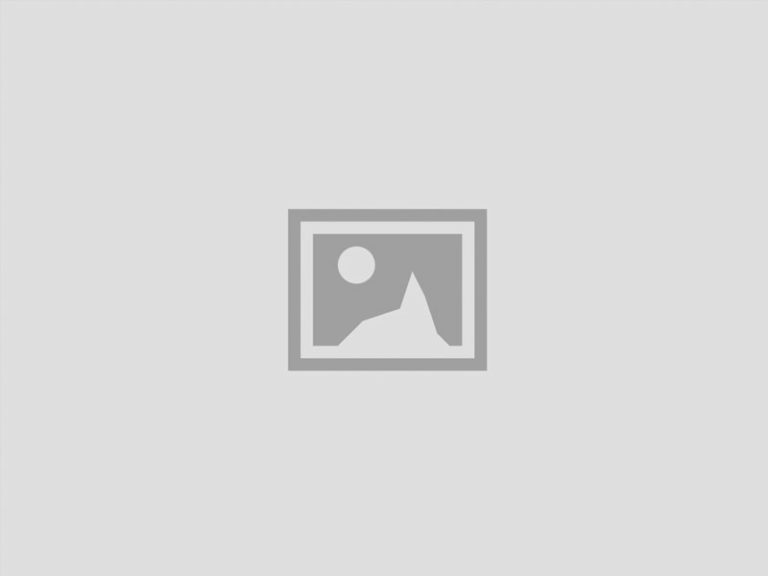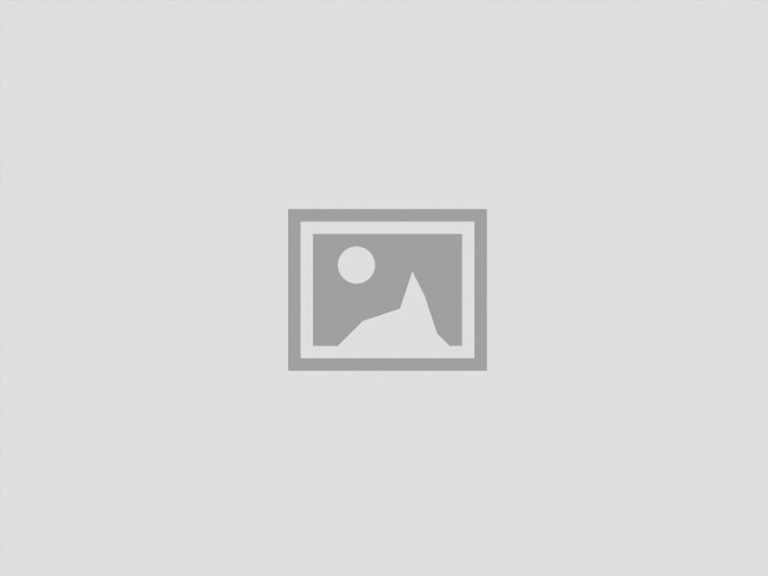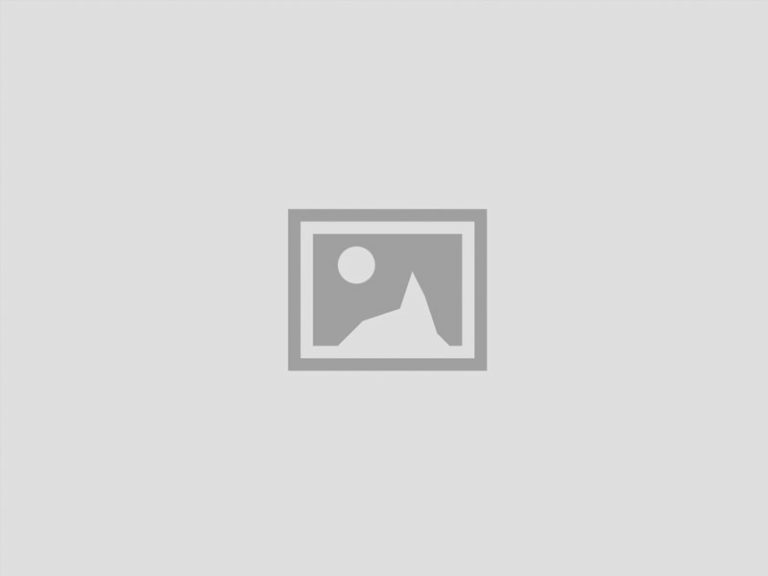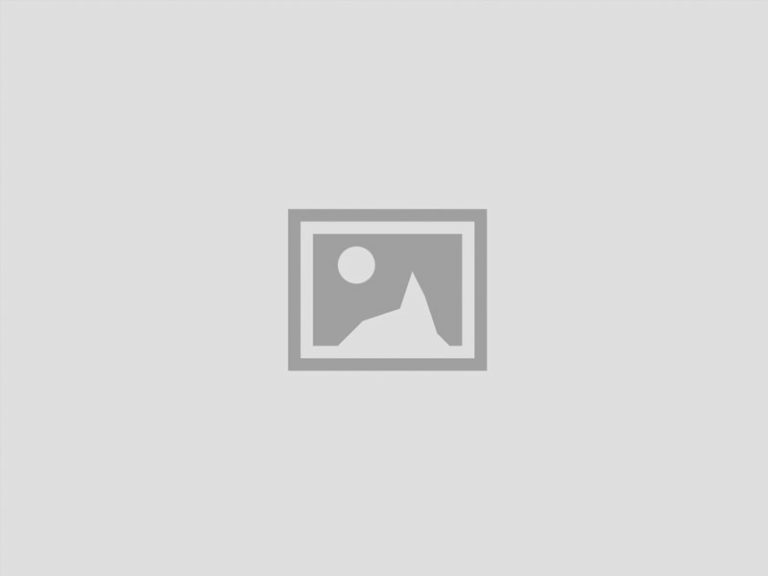 Flexible 0% Financing with