General Dentistry Near You
The aim of general dentistry is to prevent, detect, and provide early treatment for dental health problems so that you can enjoy optimal oral health for years to come. At Mill Bay Dental Health, our team values general dentistry as the cornerstone of our dental practice, and we develop personalized dental treatment plans to meet the unique needs of each of our patients.
Dental Cleanings & Checkups
Having a good oral hygiene routine is the only way to keep your teeth healthy and strong for years to come. Excellent oral hygiene practices protect your teeth from gum disease, cavities, and tooth decay. Although brushing and flossing are vital to dental hygiene, coming into our dental office for professional dental cleanings and checkups in Mill Bay is just as important.
The innermost part of your tooth is referred to as the "pulp" and holds all the essential blood vessels to bring vital nutrients to your tooth. When the pulp becomes infected or damaged, it is necessary to undergo root canal therapy in Mill Bay to remove the infected tissue and save your tooth from extraction.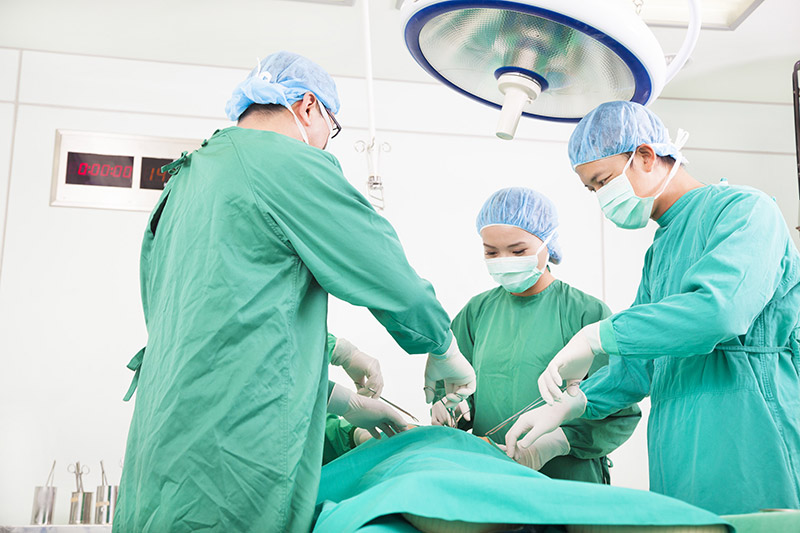 At some point in their lives, many people require tooth extractions. The thought of tooth extractions can be daunting, but getting a tooth removed is a very common and necessary procedure for patients. Our team at Mill Bay Dental Health offers options for simple and surgical tooth extractions in Mill Bay.
The use of digital x-rays allows our dentist to gain a comprehensive view of your teeth and their surrounding structures with accuracy and precision. Dental x-rays are instrumental in the early detection of oral health problems and are very safe, providing very low radiation levels.