Cosmetic Dentistry Near You
Cosmetic dentistry is a sector of dentistry that prioritizes the beauty of patients' smiles while also maintaining optimal oral health and function. In recent years, cosmetic dentistry has become more and more popular. Our team at Mill Bay Dental Health is happy to offer our patients a variety of cosmetic dentistry services so that they can achieve a camera-ready smile!
Dental crowns are a great way to strengthen and protect your teeth. Dental crowns are custom-designed caps that are created to cover the visible portion of your teeth. Our dentist will match your dental crowns to the color of your natural teeth so that you can get a natural-looking smile.
Having a confident, bright smile is essential. When done properly, teeth whitening is a safe and effective way to quickly enhance your smile. At Mill Bay Dental Health, we offer teeth whitening in Mill Bay to help our patients achieve the smile of their dreams.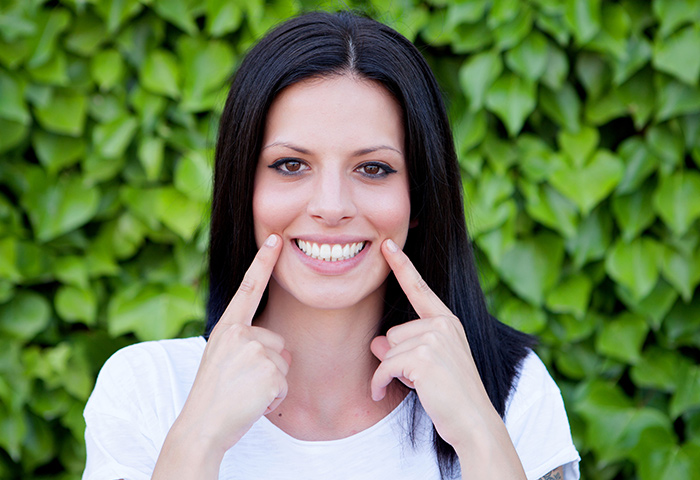 Being the top choice for celebrities and reality TV stars everywhere for correcting minor cosmetic imperfections in smiles, dental veneers are becoming more popular than ever! At Mill Bay Dental Health, we are happy to provide porcelain veneers in Mill Bay to our patients so that they too can feel "red carpet ready"!
Otherwise known as Botulinum Toxin, BOTOX is a purified protein used for both cosmetic and restorative purposes. BOTOX is administered to certain points in the face to relax your muscles temporarily.
Our team at Mill Bay Dental Health wants our patients to be confident about your smile so that you can share it with all those you love. Whether you have a specific area of concern or would like to completely transform your smile, our team is eager to help you achieve your goals.