Porcelain Veneers Near You
Being the top choice for celebrities and reality TV stars everywhere for correcting minor cosmetic imperfections in smiles, dental veneers are becoming more popular than ever! At Mill Bay Dental Health, we are happy to provide porcelain veneers in Mill Bay to our patients so that they too can feel "red carpet ready"!
What Are Porcelain Veneers?
Porcelain veneers are customized, thin shells that are bonded to your tooth enamel to provide a bright and smoother-looking smile. Dental veneers are made of porcelain so that they can easily mimic the translucent look of your natural teeth, ensuring that results blend in seamlessly with your smile.
What Imperfections Can Porcelain Veneers Address?
Our dentist uses porcelain veneers to address a wide range of dental concerns, such as:
Worn teeth
Gapped teeth
Uneven teeth
Chipped or cracked teeth
Stained teeth
Misshapen or crooked teeth
If you have any of the above dental issues, you may greatly benefit from porcelain veneers near you.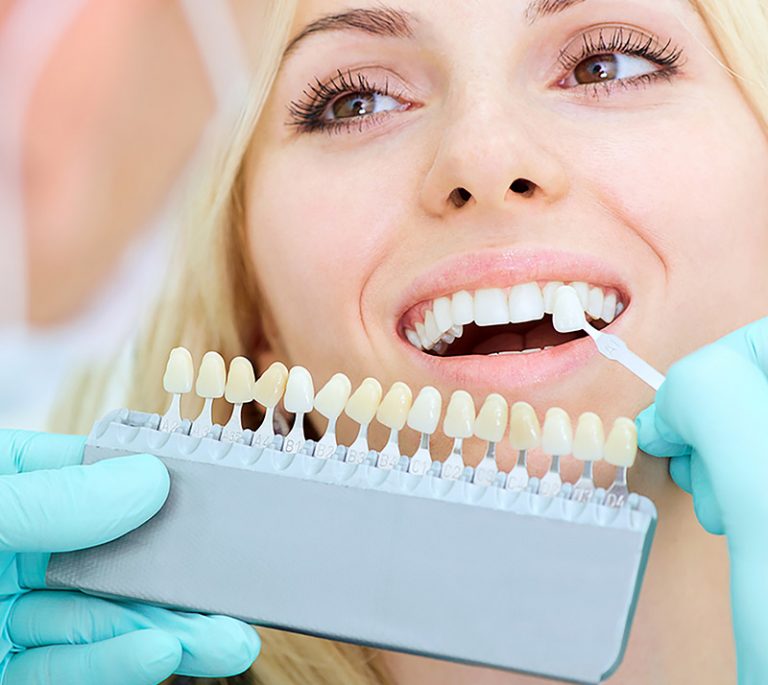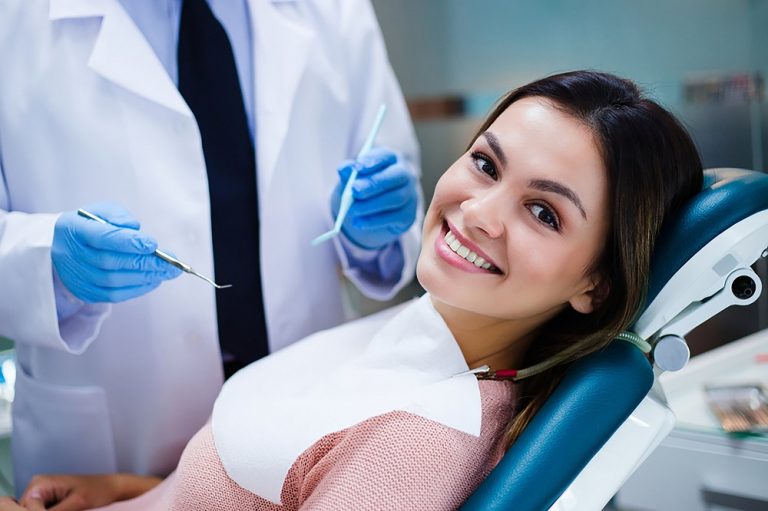 What Are the Advantages of Porcelain Veneers?
The main benefits of porcelain veneers include:
Durable
Enhanced confidence
Personalized treatment plan
Natural-looking results
Long-lasting results
Restored strength
Due to their porcelain material, veneers are very stain-resistant and will not easily stain after you ingest coffee or wine. Additionally, dental veneers are resistant to plaque and tartar, but it is still essential to continue to practice good oral hygiene to prevent gum disease and tooth decay.
What is the Process for Porcelain Veneers?
Typically, it will take three visits to Mill Bay Dental Health to get your porcelain veneers placed.
Our dentist will work with you at the first visit to create a personalized treatment plan that you are satisfied with.
Our dentist will prepare your teeth for the veneers at your second appointment and take impressions to be sent to a dental lab to manufacture your customized veneers.
Your final visit to our dental office will involve our dentist placing your permanent veneers onto your teeth, carefully checking that they match the color and shape of your natural teeth.
Interested in Porcelain Veneers Near You?
Getting the "Hollywood Look" has never been easier! Our team at Mill Bay Dental Health offers porcelain veneers in Mill Bay for patients looking for a long-lasting and natural-looking way to enhance their smiles. Please contact our team to learn more about porcelain veneers today!